New guidance released has advised doctors to prescribe newer medications rather than using the "smokescreen" of aspirin to treat a common heart condition.
Aspirin had commonly been used to treat atrial fibrillation (AF), a heart rhythm disorder, which affects 1.5% of the population.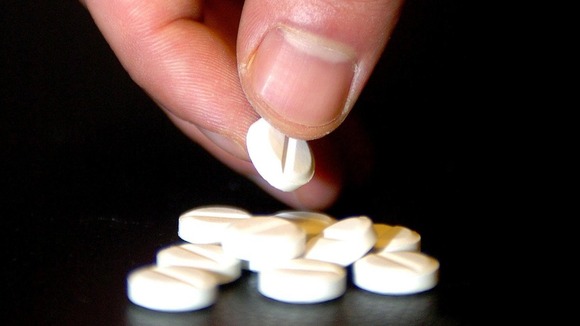 The most up-to-date research from the National Institute for Health and Care Excellence (Nice) advises doctors not to prescribe it to AF patients but to use instead anticoagulant drugs which prevent blood clots forming.
Around 200,000 patients in England are currently on aspirin for their AF.