National Institute for Health and Care Excellence (Nice) has said that aspirin has become a 'smokescreen' to drugs that reduce blood clots.
Dr Campbell Cowan, chair of the Guideline Development Group, said: "Aspirin has been a little bit of a smokescreen to anticoagulation. We now know it is not safer and it's questionable whether it has any effect at all."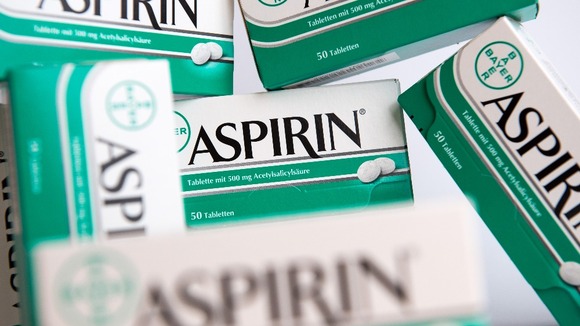 But he said that patients should not stop taking aspirin automatically, but instead make an appointment with their GP to discuss their options.
Seven thousand strokes and 2,000 premature deaths could be avoided if people with an irregular heart rhythm were diagnosed and medicated properly, research suggests, as just half of those who should be on anticoagulants are.