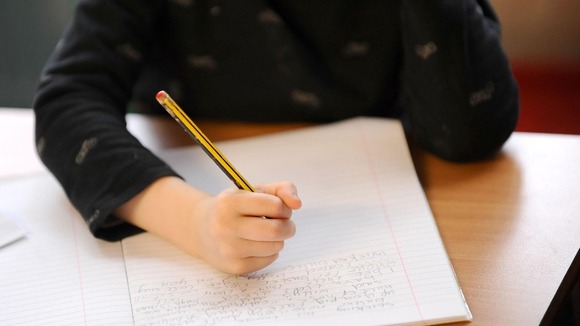 Poverty is being used as an excuse for failure by white working-class families, Ofsted chief Sir Michael Wilshaw argued in an interview to The Times (£).
Sir Wilshaw was commenting on a government report into extending school hours for poorer children, where extended school hours would give children somewhere to do their homework.
He said: "It's not about income or poverty. Where families believe in education they do well. If they love their children they should support them in schools."
More: White working-class children 'performing worst at school'