Tony Blair should be impeached for misleading the Commons on the eve of the Iraq war, the UK's most senior MP has said.
Father of the House Sir Peter Tapsell said backbench MPs should use their "ancient" powers to haul the former prime minister before Parliament.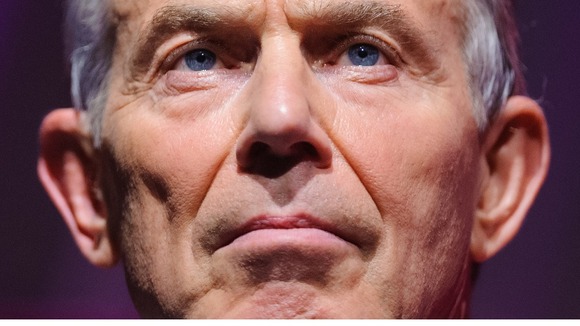 Sir Peter, who first entered the Commons in 1959, was one of a handful of Conservative MPs to vote against the Iraq war in 2003.
He challenged David Cameron to act during Prime Minister's Questions today, but Mr Cameron failed to directly address the query.