Ukrainian law makers will hold a "very brief" ceasefire in the eastern regions to give separatists and armed men a chance to disarm themselves, Ukrainian President Petro Poroshenko has said.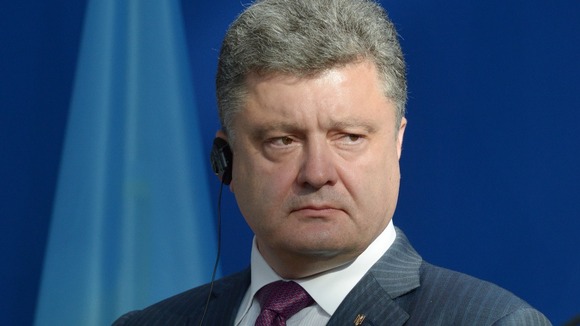 "The president's peace plan starts with my order of unilateral ceasefire."
He told reporters: "The ceasefire will be very brief and during this period the illegal armed groups must be disarmed and order must be restored in the region," the Interfax-Ukraine news agency reported.
More: Putin talks to Ukraine leader about possible ceasefire