US officials have told the UN Security Council that a suspected ringleader of the deadly 2012 attack on its diplomatic compound in Benghazi had been planning to target more Americans.
In a letter obtained by reporters, the US Ambassador to the United Nations, Samantha Power, notified the council of the capture on Sunday of Ahmed Abu Khatallah by US special forces in Libya.
It came after an investigation identified him as a key figure in the 2012 attack that killed four Americans.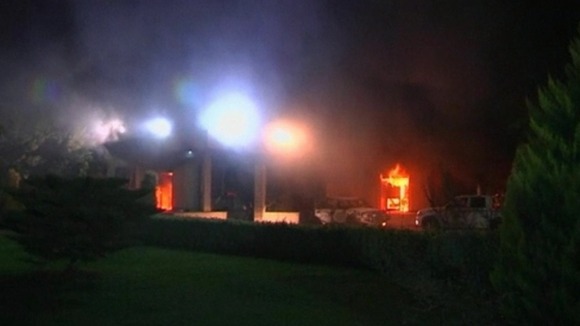 "The investigation also determined that he continued to plan further armed attacks against U.S. persons," Power wrote in the letter,
"The measures we have taken to capture Abu Khatallah in Libya were therefore necessary to prevent such armed attacks, and were taken in accordance with the United States' inherent right of self-defense," she wrote.