US officials said America had captured a suspected ringleader of the 2012 attack on the US diplomatic compound in Benghazi, Libya, that killed four Americans including the US ambassador and ignited a political firestorm in Washington.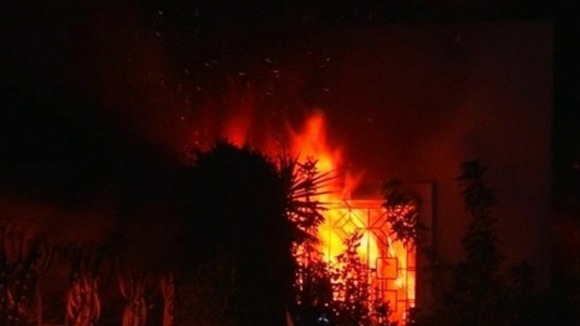 "Since the deadly attacks on our facilities in Benghazi, I have made it a priority to find and bring to justice those responsible for the deaths of four brave Americans," he said in a statement.
President Barack Obama said in a statement he had authorised the operation in Libya on Sunday, in which US special operations forces captured Ahmed Abu Khatallah.
He later told an audience in Pittsburgh that Khatallah was being transported to the United States.