Once his takeover of hometown club Doncaster Rovers was completed today, Louis Tomlinson swiftly launched a crowdfunding campaign to raise £2 million for the League One club.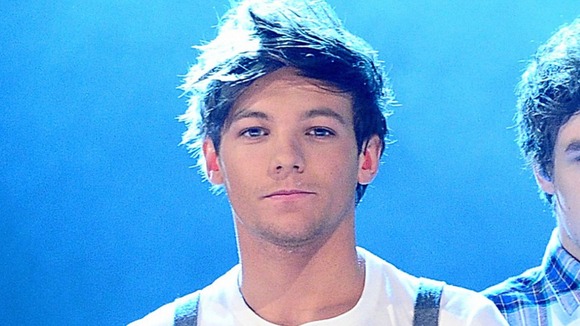 The pop star, along with the club's co-owner John Ryan, hope One Direction fans and football supporters will contribute to the fund, in what is thought to be one of the biggest crowdfunding initiatives ever launched in the country.
The 22-year-old lifelong Doncaster fan said: "For me, this is all about the football, the community and restoring the excitement and desire to making Doncaster Rovers the most exciting club to play for in Yorkshire.
"I want to see the Doncaster Rovers supporters get the club the success it deserves. I grew up in Doncaster and have felt the love for football run through the town, it's for that reason that I have a real personal passion to make Doncaster Rovers a success story."