The Government has announced a further 38 new free schools have been approved to open. The majority are expected to open their doors in September 2015, with half due to be set up in the most deprived communities in England.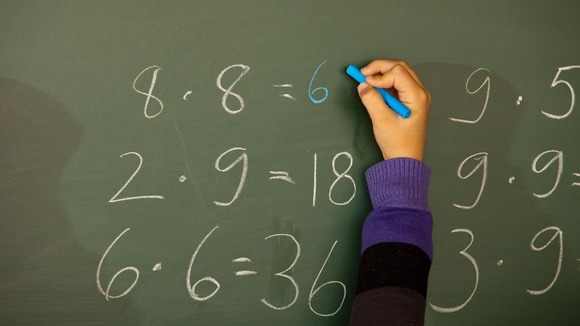 The 38 new schools will collectively offer 22,000 places.
Education Secretary Michael Gove insisted that free schools were giving children from "ordinary backgrounds" the type of education "previously reserved for the rich and the lucky".
He said: "Thanks to our free school programme, many more parents now have a new school in their neighbourhood offering high standards and tough discipline.
"Free schools put teachers - not bureaucrats and politicians - in the driving seat, as they are the ones who know their pupils best."