Teenagers who have been convicted of a low-level offence but have proved they can obey the law after their sentence is complete should have their criminal record wiped when they turn 18, an inquiry has said.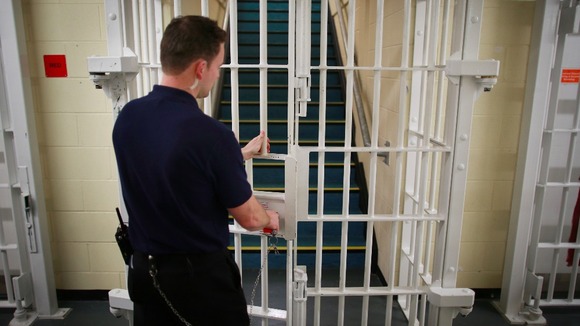 Inquiry chair Lord Carlile said they had received a lot of evidence arguing criminal records were a "destructive" aspect of youth proceedings, which trap teenagers in a criminal identity.
The time period for filtering cautions and convictions for under-18s should be reduced as well, the report from the independent parliamentarians' inquiry said.
A conviction or caution for an under-18 is filtered from their record after five and a half years or two years respectively under current rules followed by the Disclosure and Barring Service (DBS), formerly known as the Criminal Records Bureau (CRB).