David Cameron has waded into the 'staycation' discussion saying it is "up to individuals" where they chose to holiday.
His comments came after Tourism Minister Helen Grant suggested Britons 'stay at home' this year, amid a passport backlog disaster.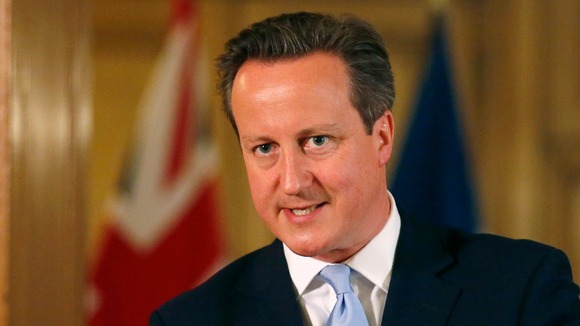 "It is always a matter for individuals and individual families where they may choose to take a holiday," said the Prime Minister's official spokesman.
"The Prime Minister himself and his family, of course, have often holidayed in the UK. But the decisions individual families take are up to them."
Read more: Tourism minister on passport crisis: 'stay at home'