Tourism Minister Helen Grant has said she is "confident" Brits will get their passports on-time after suggesting would-be holiday-makers 'stay at home'.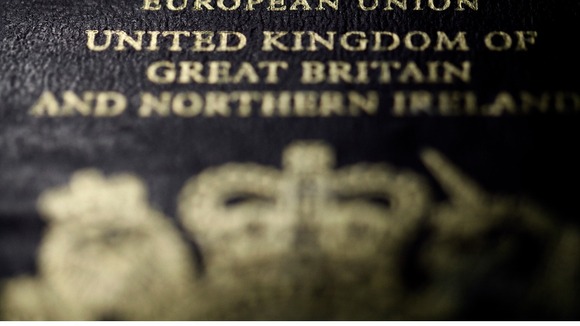 "Helen Grant was crystal clear that she was confident that people would get their passports to be able to travel overseas," said a Department for Culture, Media and Sport spokesman.
"As tourism minister it is completely right that she champions the domestic tourism market, but she was in no way linking the two issues."
Ms Grant's comments that "there's a lot to be said for the staycation" angered Brits as a backlog of 30,000 passports continued to plague travel plans, during the highest demand in applications for 12 years.