Former England manager Glenn Hoddle has lamented the fact that Roy Hodgson's side are looking close to an early World Cup exit due to a "schoolboy" error.
Speaking on ITV after the team's 2-1 defeat to Uruguay, Hoddle was critical of the manner in which the game was lost in the closing stages.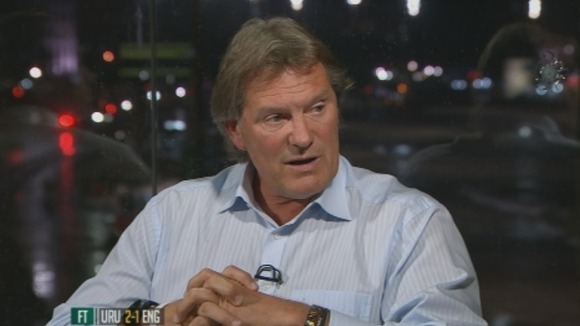 "It's a schoolboy goal," he said. "One punt down the pitch. You won't see another goal in the World Cup like that."
For more detailed analysis of the match, visit the ITV Sport website