Experts say the percentage of households that fall below society's minimum standard of living has increased sharply over the last 30 years, despite the size of the economy doubling.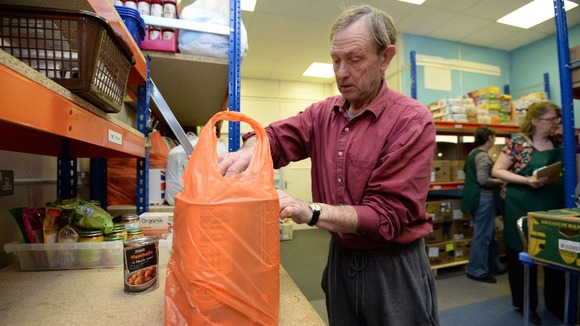 Researchers who carried out the largest study of poverty and deprivation conducted in the UK found the figure had increased from 14% to 33%.
The study said almost 18m people cannot afford adequate housing conditions, while 12 million are too poor to engage in common social activities.
One in three people cannot afford to heat their homes properly in winter, with four million children and adults not properly fed by today's standards.