Ian Wright is "trying to get the message out" to people working at the World Cup in Brazil to make sure they do not become targets for burglaries, his spokeswoman has said.
Wright has flown home from covering the tournament after his north-west London home was raided on Wednesday night, with his wife and children reportedly held at knifepoint.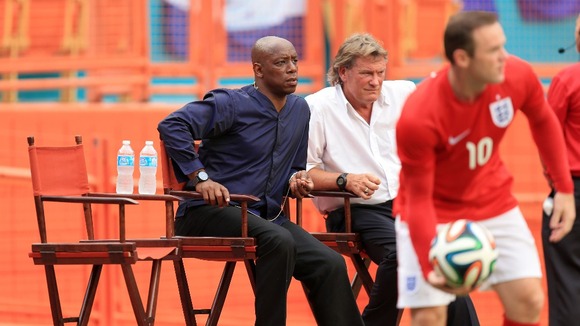 "Hopefully, with enough media coverage, this won't happen to any other players or people who are over in the World Cup. Ian is trying to get the message out," the spokeswoman said.
Read: Ian Wright's wife and children 'burgled at knifepoint'