Volunteers battling the insurgency in Iraq will be given an extra food allowance, the country's Prime Minister has said.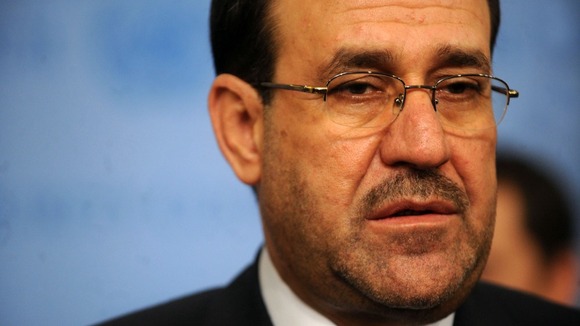 In a statement announced on state television, Nuri al-Maliki said those fighting in "hot areas" with the country's security forces, were to be given 750,000 Dinars ($644) per month.
He added that non-fighting volunteers were to be paid 500,000 Dinars ($450) and all volunteers would be given an extra 125,000 Dinars ($107) food allowance per month.
Read: Threat of ISIS fighters hangs heavy over the people of Baghdad