Unemployed youngsters will have to agree to learn key skills if they want to have access to any sort of benefits, Ed Miliband is expected to say.
Read: Government to launch pilot scheme to tackle youth unemployment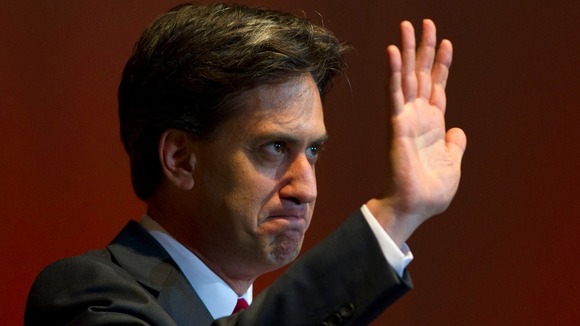 The Labour leader wants 18 to 21-year-olds to sign on for a "youth allowance" instead of jobseeker's on the condition they learn key skills which will get them into work.
Out-of-work youngsters who have well off parents will not be entitled to any unemployment benefit, the Labour leader will say.
People will also have to work longer to qualify for a boosted rate of jobseeker's allowance, as part of moves to restore the contributory principle to the system.
The commitments, unveiled in a speech to the IPPR think-tank, come with Mr Miliband facing persistent questions about his leadership with under a year to go until the general election.
Read: Unemployed under-25s face 'devastating' mental illnesses