A man arrested in connection with the brutal murder of Saudi Arabian student Nahid Almanea has been released, police said.
The 52-year-old man has been positively eliminated from enquiries, Essex Police said.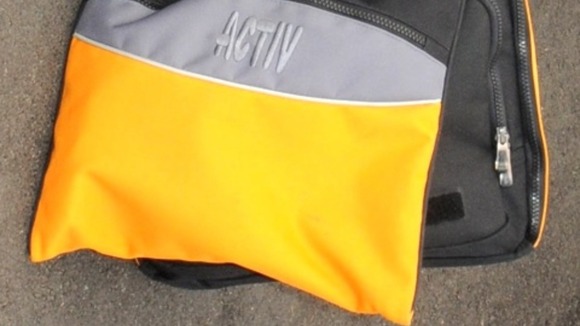 Nahid, 31, died after she was stabbed 16 times as she walked along a path in Colchester, Essex, on Tuesday morning.
She had been studying an English language course at the University of Essex as part of her studies for a life sciences PhD.