The new king of Spain will be sworn in later in a low-key ceremony which monarchists hope will usher in a new era of popularity for the troubled royal household.
Felipe VI becomes king after his father, Juan Carlos, abdicated earlier this month following a series of scandals that led many Spaniards to question the role of the monarchy itself.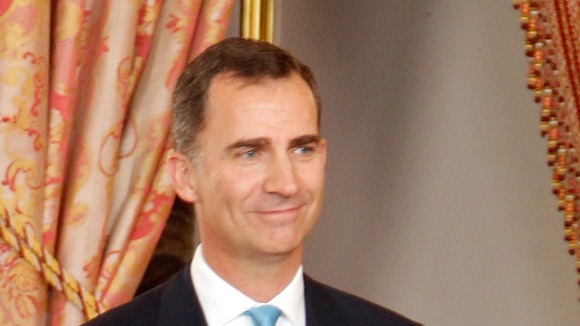 The ceremony, at Spain's lower house of parliament, has little pomp and circumstance compared with royal handovers in other countries.
It is more of a legal process, attended by lawmakers, high-level politicians and some members of the royal family. No foreign leaders have been invited.