The policing watchdog for Northern Ireland policing has found no evidence the Royal Ulster Constabulary (RUC) was involved in a loyalist gun attack on Gerry Adams 30 years ago.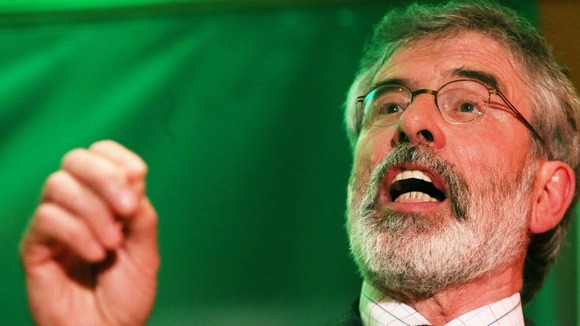 The paramilitary Ulster Freedom Fighters (UFF) opened fire on a car containing the Sinn Fein president and four other men as they travelled from a Belfast court.
The driver, despite being hit twice, managed to reach hospital. Mr Adams had claimed the security forces had prior knowledge of what happened or had been involved.