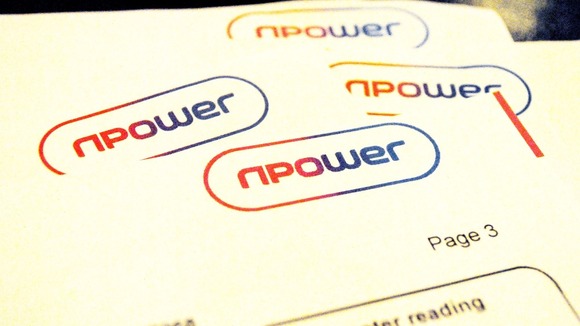 By Chris Choi: Consumer Editor
It is a billing fiasco stretching back a year. You might think not getting a bill would be good news - but late billing has left Npower customers not knowing how much they owe, then getting big and unexpected bills.
I'm told 414,000 accounts have been affected. Now Ofgem are using new powers to threaten a £356 million fine and a ban on outbound telesales calls if the company fails to get this mess sorted out by the end of August.
I spoke to Npower this lunchtime, it says the problems will be resolved and no customer will be left out of pocket as a result of these billing failures.
Mind you, they said that in December - now I'm told they have put extra resources in and are committed to a solution.