President Barrack Obama says he is prepared to send additional equipment and up to 300 military advisers to Iraq.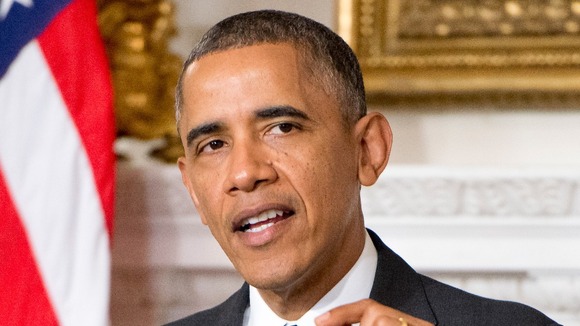 In a statement delivered at the White House, Mr Obama said the US would be prepared to take "targeted military action in Iraq" but troops "would not be returning to combat" in the war-torn country.
He said Iran was told "not to encourage steps that might lead to civil war in Iraq" and urged Iraqi leaders to "rise above their differences and come together for a political solution to the crisis".