The Prime Minister will call for more to be done to accelerate the development of dementia medication, in a speech at a conference of experts trying to tackle the disease.
Read: Stars join call for volunteers to become 'dementia friends'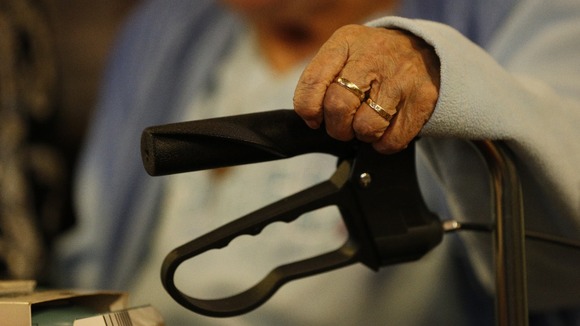 David Cameron will warn more must be done to address what he sees as a "market failure" on dementia research and drug development.
The Conservative leader's comments come as the UK hosts a major conference on the growing threat posed by dementia, which is expected to effect one in three people over 65.
Last year the UK used its presidency of the G8 to host an international summit on dementia, which ended with experts setting a global ambition to find a cure by 2025.
At the first of the legacy events following the summit, Mr Cameron is expected to pledge a new drive by the UK to discover new drugs and treatment for the condition.