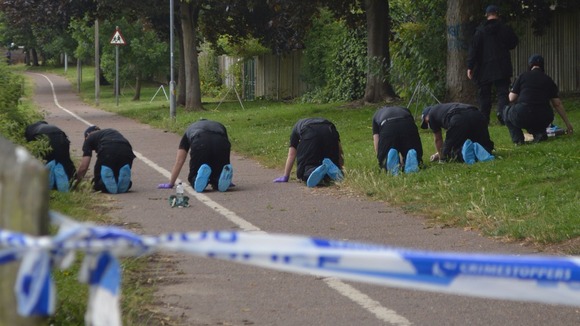 Essex Police say they cannot yet be sure whether Saudi Arabian student Nadid Almanea was killed because she was wearing Muslim dress. It is one line of inquiry, they say.
Nahid's body was found on a footpath in Colchester on Saturday. She had been stabbed 16 times.
Speaking at a press conference today, Essex Police also said they were investigating whether her death was linked to another fatal Colchester stabbing in March.
Read: Police warn Colchester people not to visit isolated places alone