Police have warned against revenge attacks after a Saudi Arabian woman was stabbed to death on a footpath in Colchester.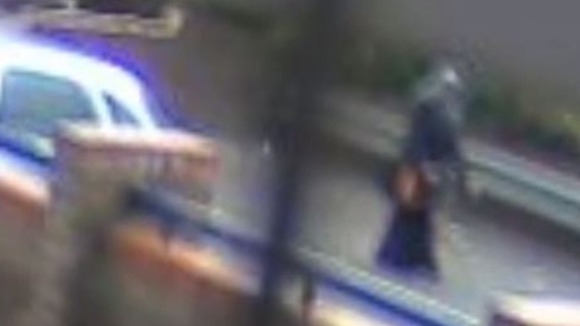 Student Nahid Almanea, 31, died after she was stabbed 16 times on Tuesday morning, Essex Police said.
Essex Police called for calm, saying they were aware threats of revenge attacks had been made on social media sites.