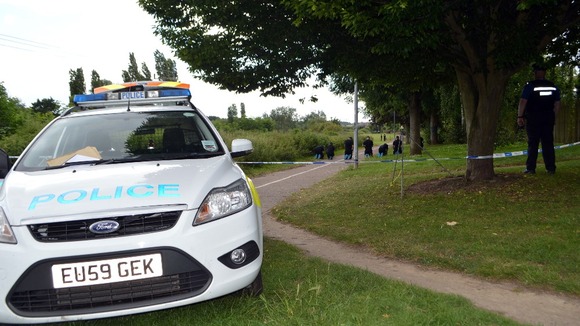 Essex Police have advised people in Colchester not to visit isolated places alone, after two fatal knife attacks in the town in three months.
Nahid Almanea, 31, was found on Saturday near the University of Essex campus. She had been stabbed 16 times.
James Attfield, 33, was stabbed 100 times in Castle Park in March.
Police say a man in his fifties is helping them with their inquiries.