Shadow work and pensions secretary Rachel Reeves has backed Labour leader Ed Miliband following a series of negative polls, insisting he would make a "great Prime Minister".
Half of the public, including 43 per cent of Labour supporters, believe Mr Miliband should be replaced before the general election, according to an Ipsos MORI poll for the Evening Standard.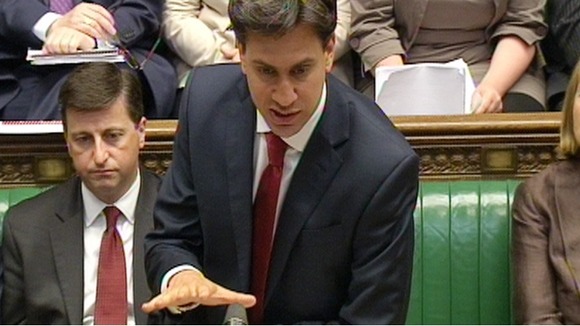 "He is doing the right thing. In a year's time I think that Ed will be prime minister and I think he will be a great prime minister," Ms Reeves said.
Her comments come as the Labour leader is set to unveil a policy that 18 to 21-year-olds should agree to learn key skills if they want access to out-of-work benefits.
Read: Under-21s to lose benefits 'until they learn key skills'