Rik Mayall's "private family funeral" takes place later with his family asking fans for their "thoughts and prayers".
The private ceremony for the star, who died last week aged 56, will be followed by a memorial service which is expected to be held in September.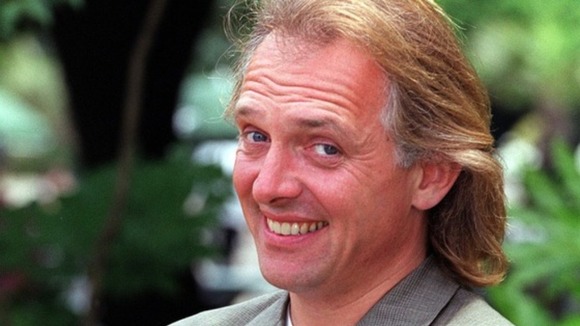 His widow Barbara said: "Knowing the swell of love you all share with us we would like to let you, the fans, know that we will be having a private family funeral for Rik, as I am sure you will understand."