Rik Mayall's funeral takes place at 2pm on Thursday as his widow Barbara asked fans to "join us in thoughts and prayer at this time".
"Thank you again for all your love and support to all our family, it brings great strength," she said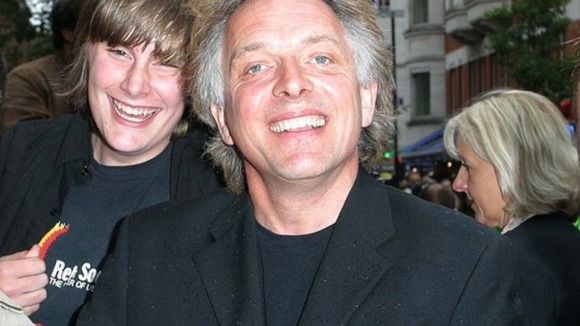 The comic and actor collapsed at home in southwest London after what his widow described as an "acute cardiac event".
Mayall shot to fame playing poetry-writing anarchist Rick in The Young Ones and his career also included roles such as Lord Flashheart in Blackadder and the conniving Conservative MP Alan B'Stard in The New Statesman.