Transport unions have hit out at Virgins Trains after securing an extension deal to its West Coast Main Line franchise.
Read: Virgin wins rail deal extension to run West Coast service
The leader of the TSSA rail union said Virgin Trains is "being rewarded for failure on the West Coast line" and argued that publicly-owned franchises "provide better value to both taxpayers and passengers".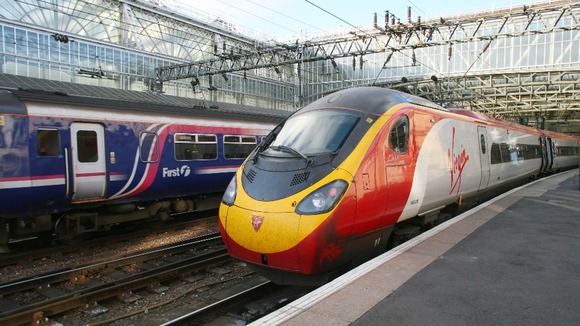 "Ministers continue to ignore the lesson that publicly-owned East Coast has returned far more cash to the Treasury in the past five years than Virgin," he said.
Mick Cash, from the RMT union, has said Virgin Trains have "bullied themselves into a monopoly provider position" by "ignoring the public sector option".
"Rail franchising is a one-way ticket to the bank for greedy shareholders as these companies promise the earth and deliver just the bare bones in the interest of profit," he said.