Under the extension deal for Virgin Trains to continue running a West Coast service until March 2017, the operator plans for Shrewsbury to have two services in each direction Monday to Saturday and one service in each direction on Sunday.
Blackpool North is also expected to have one service in each direction Monday to Friday.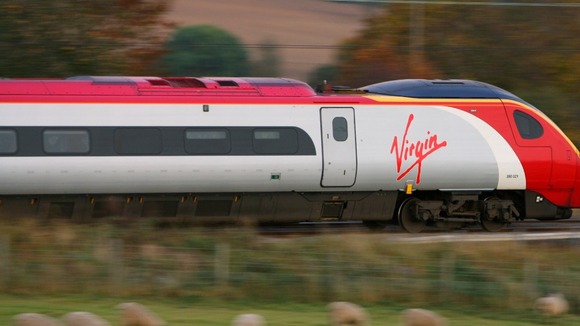 The company has also committed to working with Network Rail on improving journey times, including the remodeling of Carstairs junction in South Lancashire.
Virgin Trains executive chairman Patrick McCall said: "We're delighted to have reached a deal after some tough negotiations with the Department of Transport.
"It puts the problems of 2012 firmly behind us, and shows the clear benefits of a well-run franchise system."