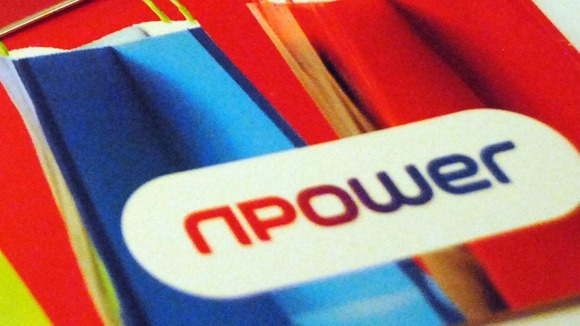 An investigation into "prolonged customer service failings" at Npower is to be launched, energy regulator Ofgem has announced.
Under the watchdog's new powers to enforce fair treatment of consumers, Npower now faces a financial penalty or redress payment it is found to have broken the rules.
Earlier this month Npower said it would no longer send bills to customers who left it more than six months ago if the company itself was to blame for the delay.
The move followed reports of households switching away from Npower only to receive bills months, and in some cases over a year, later.
One former customer tweeted MoneySavingExpert.com saying they left Npower last June and only recently received a bill for more than £1,000, while another said they had received a £350 bill 16 months after they left.