The White House said the US Vice President Joe Biden has spoken with three key Iraqi leaders to urge unity against insurgents led by the Islamic State of Iraq and the Levant (ISIL) and to emphasise the need to form an inclusive government after national elections held on April 30.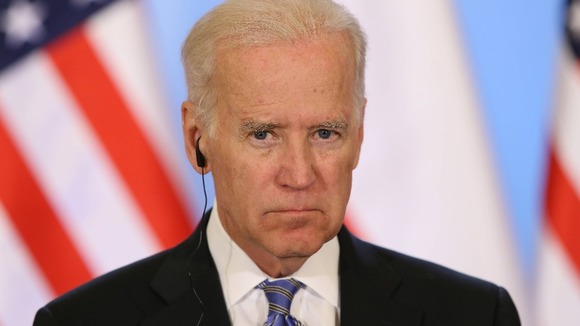 Biden spoke separately with Iraqi Prime Minister Nuri al-Maliki as well as Maliki's Sunni rival, parliamentary speaker Osama al-Nujaifi, and Masoud Barzani, the president of the Iraqi Kurdistan Region.
"In each call, the vice president... stressed the need for national unity in responding to the ISIL threat against all Iraqi communities, for coordination on security issues going forward, and for moving forward with urgency in forming a new government under the constitution," the White House said.