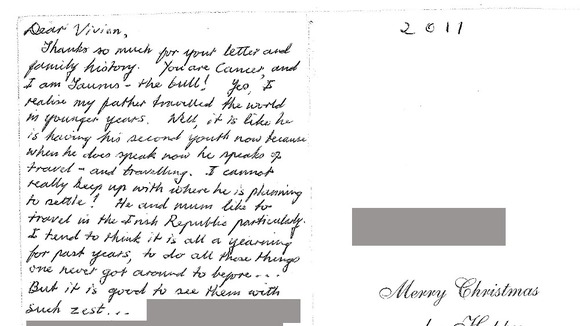 Susan Edwards sent Christmas cards to relatives of her parents in order to convince people they were still alive.
Read: Daughter 'sent Christmas cards' from dead parents
The cards described how the couple were enjoying travelling around Ireland, when in fact they have been shot dead and buried under the garden of their home.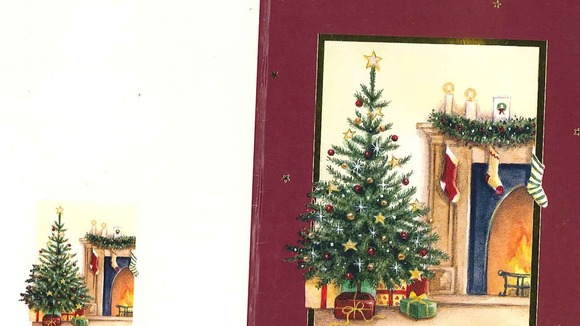 Susan Edwards, 56, and her husband Christopher, 56, were found guilty of murdering Patricia and William Wycherley at Nottingham Crown Court.
The bodies of the Wycherleys were unearthed from the back garden of their home in Mansfield, Nottinghamshire, last October.
Read: Mansfield couple told they will receive a life sentence