An escaped murderer who killed a British couple on their honeymoon has been caught, Antiguan police have said.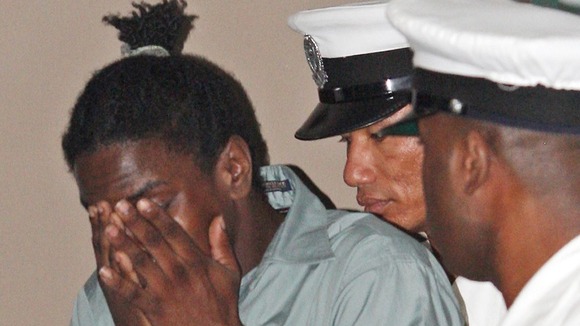 Avie Howell, along with Kaniel Martin, was convicted of murdering newlyweds Ben and Catherine Mullay, from Pontardawe, South Wales, during their honeymoon in Antigua in 2008.
He escaped from prison yesterday, along with another inmate who was not connected to the murder, by jumping over a 30 foot wall.
Officers say Howell was shot during a confrontation with a local officer in a remote part of the island around an hour ago.