The Cardiff-based family of a British man who has appeared in a recruitment video by Iraqi Islamist group Isis told ITV News that they were not aware of his involvement with the militants and would not have let him go if they had known.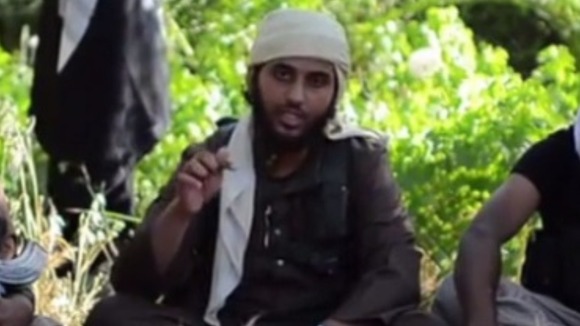 A spokesman for the family of 20-year-old medical student Nasser Muthana said that his younger brother, 17-year-old Aseel Muthana is with him too.
The spokesman said: "They are not happy with Nasser going, we didn't know he was going. We wouldn't let him go if we knew.
"My family were more devastated that Aseel Muthana [younger brother] went. It is heartbreaking because we don't know if we will see them again. Currently we don't know where they are and we don't have contact with them.
"Nasser and Aseel went because they feel guilty about Syria, but we were surprised that they were talking about those things we saw on YouTube. Both were pious and religious and interested in the faith."
Video: 'British Jihadis' say they will 'go to Jordan and Lebanon'