Barack Obama said he was sending Secretary of State John Kerry to Europe and the Middle East starting this weekend for talks he hoped would stabilise the region. One US official said: "Kerry is expected to go to Iraq soon," but did not give a date.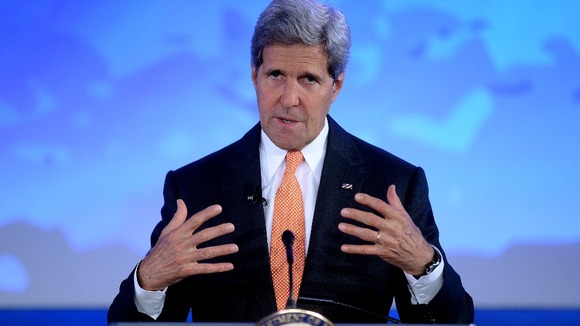 The US president's decision to deploy military advisers and deepen America's re-engagement in Iraq came after days of arduous deliberations by a president who won the White House in 2008 on a pledge to disentangle the United States from the long, unpopular war there.
Obama said events had reminded Americans of the "deep scars" from its Iraq experience, which started with the 2003 US-led invasion that toppled Saddam Hussein and saw US troops occupy the country for nine years.