Lloyds Bank has increased the number of shares it is selling in TSB as a result of strong demand from investors.
The bank, a quarter of which is owned by the taxpayer, had initially decided to sell a 25% stake in TSB but has now upped the proportion to 35%.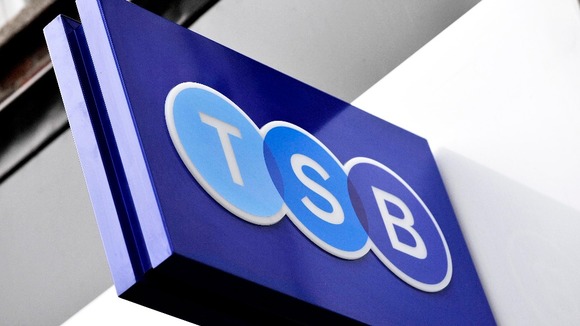 The shares have been priced at 260p each, giving TSB a market value of £1.3bn.