After killing "reclusive" William and Patricia Wycherley at Nottingham Crown Court, Susan and Christopher Edwards swindled £245,000 over the next 15 years by pretending they were alive.
They continued to collect their benefits and pension payments, and sold their home with the bodies buried under the back garden, in August 2005.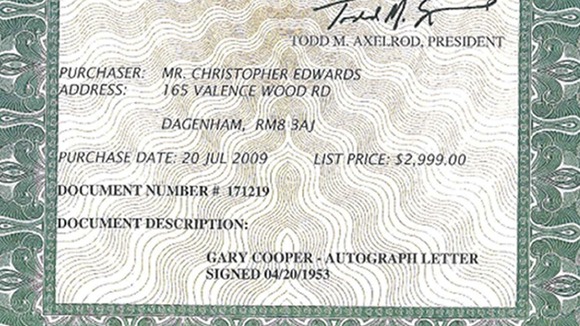 The couple,who had been in "severe financial difficulties" for much of their relationship, were more than £160,000 in debt when they were arrested last October.
Despite their debts, they spent thousands on film memorabilia including signed photos and autographs of Gary Cooper and Frank Sinatra.