MPs have warned that a flagship government welfare scheme is a "fiasco" that has caused unnecessary distress to thousands of sick and disabled people.
The influential Commons Public Accounts Committee (PAC) said implementation of the Personal Independence Payment (PIP) had been "rushed" and described the impact as "shocking".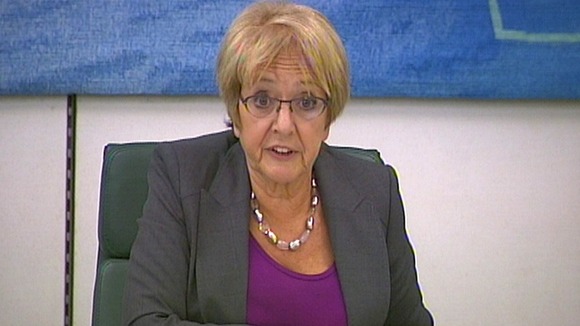 Terminally ill people have been waiting an average of a month to be awarded the benefit, which was introduced last year to replace Disability Living Allowance (DLA).
Other claims were delayed more than six months, with some individuals taken to hospital due to the stress of the process and unable to afford medically-prescribed diets.