Ofsted has warned that too many pupils are being denied the chance to take part in competitive sport by state schools who treat it as an "optional extra".
In a new report, the Chief Inspector of School said children's education was poorer if they were deprived of the chance to compete.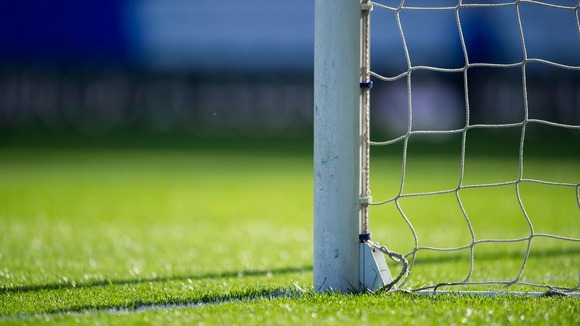 Sir Michael Wilshaw suggested that many state schools were failing to offer good quality competitive sport when it should be seen as key to helping boost children's results in the classroom and exam hall.
Ofsted's new report, commissioned after the 2012 London Olympics, examined why so many winning athletes come from private schools rather than the state sector, and the links between the quality of competitive school sport and sporting success later in life.