The average homeowner will pay almost £12,000 in stamp duty over the course of a lifetime of climbing the UK property ladder, research from a High Street bank found.
Read: Stamp duty costs one in four home buyer 'over £7,500'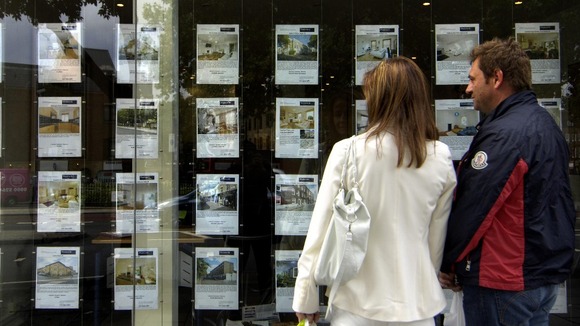 Lloyds Bank said the average homeowner faces paying £11,782 in stamp duty, on top of the cost of buying a house.
As people typically spend just under eight years living in a property, the research assumed that a home owner had bought their first property in 1998, their second in 2006 and their third in 2014.
The rigid "slab" structure of stamp duty has been strongly criticised, particularly as surging house prices have pushed more homes into higher tax brackets.