The Ukraine has announced a week-long ceasefire in its fight against pro-Russian separatists in the east of the country, the interior ministry said, quoting President Petro Poroshenko.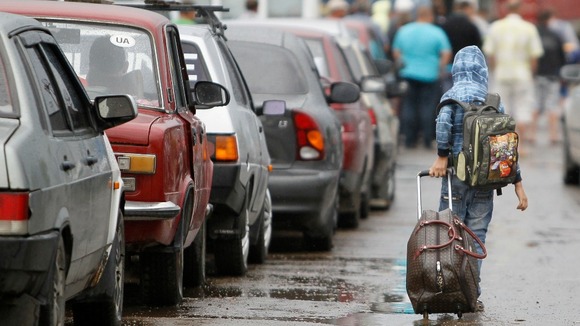 The ceasefire will come into force today and will last until June 27.
Poroshenko was quoted as saying that during that time, government forces will fire only if they come under attack from separatists.
More: Ukraine peace plan calls for 'buffer zone' with Russia