Russia has prepared more tanks to be sent to Ukraine, according to a senior US official.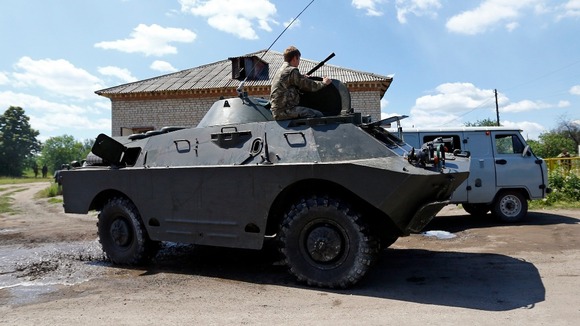 "We have information that additional tanks departed from a deployment site in southwest Russia yesterday," said the official, who spoke on condition of anonymity.
The US has intensified talks with the EU on possible "scalpel" sanctions against Russia's defense and high-tech industries, the source added.
"The idea here is to deny Russia the kinds of investment and next-generation technology that it needs to continue to grow," the source said. "It (the talks with the EU) has intensified over the last week."