The US State Department said it was told Russia has accumulated tanks and artillery at deployment sites that may be given to separatist fighters in Ukraine.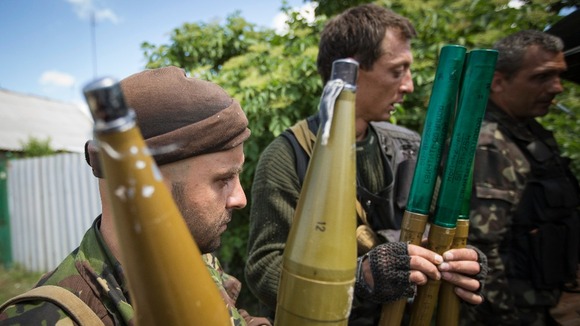 The US also has its own information that Russia redeployed military forces to its border with Ukraine, State Department spokeswoman Jen Psaki said.
"We have information that additional tanks have been prepared for departure," she added.