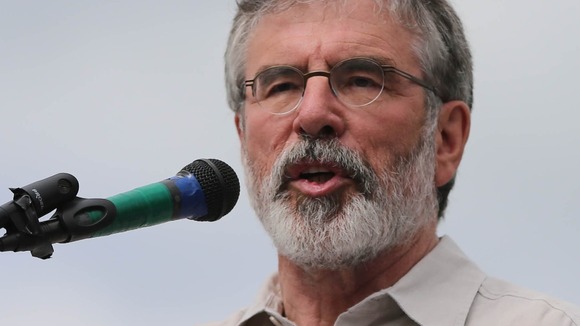 Sinn Fein president Gerry Adams expressed his shock and sadness at the news.
"Gerry and his father Giuseppe were two of the most infamous examples of miscarriages of justice by the British political and judicial system," Mr Adams said.
"Their story was told graphically in the film In The Name Of The Father.
"To his family and friends I want to extend my sincere condolences."