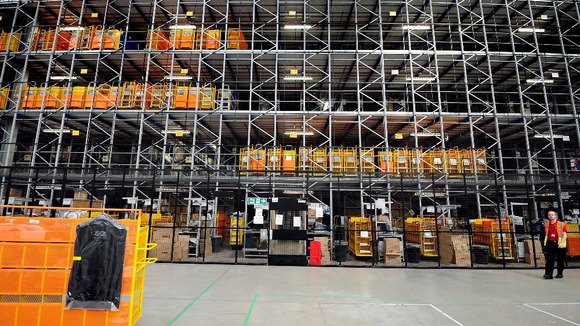 A fashion retail expert told ITV News that a fire at the large Asos distribution centre near Barnsley could cause "chaos" further down the supply chain.
As well as existing stock, taking their website down will mean no further sales are made.
"Not selling anything thing means there will be a backlog of items waiting to come into the warehouse," said the insider, who works for a company that supplies Asos.
"This can cause chaos with smaller suppliers who don't necessarily have the space to hold onto orders.
"Smaller factories will be manufacturing Autumn/Winter collections now and it may be prohibitively expensive to rush certain summer collections back into production."