Britain's housing crisis is "causing misery for millions", with one in five people considering leaving their area because of the high cost of property, a new study suggests.
The Chartered Institute of Housing, who commissioned the survey, called on politicians to increase the supply of new homes to tackle the issue and ease the concerns of young people.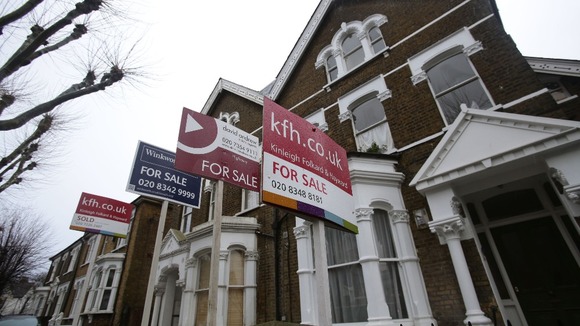 Around 20% of people said they were considering leaving their area to find more affordable properties with 36% of 16 to 24-year-olds believing they will have to look elsewhere , the online survey by Ipsos MORI found.
More than half of 16 to 24-year-olds were said to be concerned by about rising house prices, with many concerned about keeping up their mortgage or rent payments.
Latest figures showed that house prices increased by 9.9% over the last year.