Ed Miliband said David Blunkett had been a "huge asset" to Labour and will be "hugely missed", after the former home secretary announced his decision to leave parliament.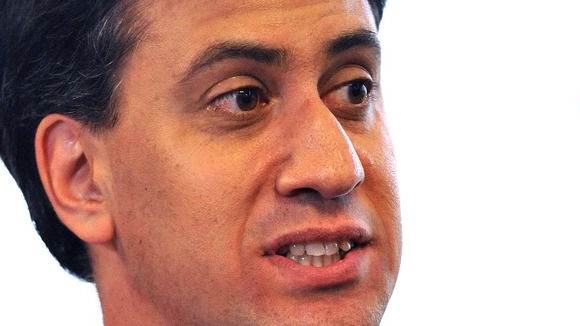 "David Blunkett is a man whose commitment and determination have carried him to the highest positions in politics with one purpose: to serve the people of our country. He will be hugely missed," Mr Miliband said.
"He has been a friend to me during my time as leader. I have valued and counted on his advice and wisdom. Every Labour leader under whom he served would have said the same. He is Labour through and through.
"David can take great pride in all he has done to improve the lives of people in this country. He has been an amazing asset to the Labour Party and to Britain and I know he will continue to serve the country and the Labour Party with great distinction."