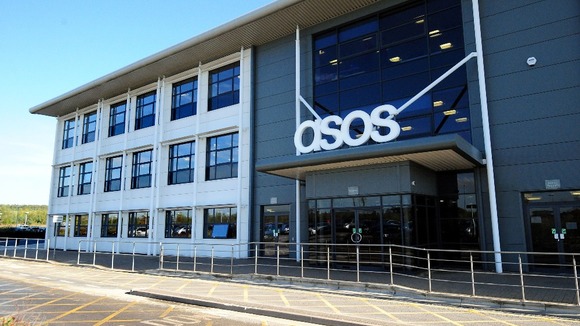 The Asos warehouse damaged in a fire near Barnsley is said to contain over 10 million boxes of packaging and is more than 60,000 square metres in size.
The building is described on the Asos website as "the size of six football pitches, so pretty huge. Every one of our products comes here and is checked, picked and packed before making its way by air, land or sea, to be delivered."
The retailer sells fashion and beauty products around the globe and last year made sales of over £750 million.